Year 1
Working From Home Resources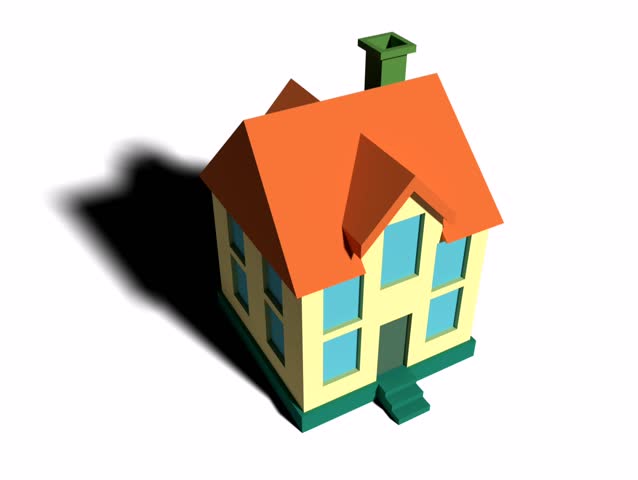 Hello Year 1
Welcome to the final half term of this academic year and what a funny old year it has been. We all know how difficult it has been adapting to these uncertain times but I want to congratulate you all on what a fantastic job you are all doing at home.
Over the last few weeks I have been sent some amazing emails showing off all of your hard work. Not only have you been continuing your reading, phonics and maths skills, you have been learning lots of new skills outside of the curriculum. Lots of you have been baking, learning to ride your bike, learning to tell the time and much more. This is so lovely to see as the main thing is that you remain happy and healthy.
As before, the activities on this page are just a guide and I'll put plenty on to keep you busy. I know many of you are juggling working from home alongside trying to keep your child learning, so just do what you can.
I've tried to make it clear which activities are for which subject. Every time new work is added it automatically goes to the bottom of the list, so over the next few weeks anything new should be obvious. Remember, alongside the website activities there's lots online with Purple Mash (set as a 2Do, which can be handed in once completed), Charanga and SumDog. These are ideal for independent work as they're interactive and quite straight forward. There's also the daily challenge on Facebook which Mrs Colman sets for the whole school and is great if you have siblings as they can help each other.
Please continue with daily reading as this is so important for children. If you need new books, then school is open from 9-3 for you to pop in. Alternatively, read picture books that you have at home, or use online books to promote a love of reading and stories.
Stay in touch via email and send any pictures of your child learning which can be saved and shared once we're all back in the classroom.
My email is hhancock@scholargreen.cheshire.sch.uk
Keep up the hard work - from Mrs Hancock
Here are some good web links:
BBC daily lessons: https://www.bbc.co.uk/bitesize/tags/zjpqqp3/year-1-lessons/1
Twinkl Free resources, use the offer code CVDTWINKLHELPS: https://www.twinkl.co.uk/home-learning-hub
White Rose daily maths lessons: https://whiterosemaths.com/homelearning/year-1/
Carol Vorderman maths: https://www.themathsfactor.com/
SumDog for both maths and English: https://www.sumdog.com/user/sign_in
Ruth Miskin phonics: https://www.youtube.com/channel/UCo7fbLgY2oA_cFCIg9GdxtQ
Phonics games: https://new.phonicsplay.co.uk/
Oxford Owl Phonics and reading: https://home.oxfordowl.co.uk/
Amazon free stories: https://stories.audible.com/start-listen
Computing - www.purplemash.co.uk/scholargreen
PE with Joe Wicks daily: https://www.youtube.com/channel/UCAxW1XT0iEJo0TYlRfn6rYQ
Dance with Oti Mabuse from Strictly daily at 11.30 https://www.facebook.com/OtiMabuse/
Music -body percusion - https://www.youtube.com/channel/UC-iOnF1dIM8eagPO05SMnRQ
Music – Charanga www.charanga.com
Files to Download